There will be several different types of activities during the Conference. This section aims to provide a simple outline of the
programme
. Note that there will also be a number of pre-conference activities held in the week prior to the Conference. These include:
Youth Forum
,
Major Groups and Stakeholders' Forum
,
Renewable Energy Forum
and
Private Sector Forum
.
SPREP relevant events during SIDS
Thur 28-29 Aug

Fri 29 Aug

Sat 30 Aug

Mon 1 Sep

Tue 2 Sep

Wed 3 Sep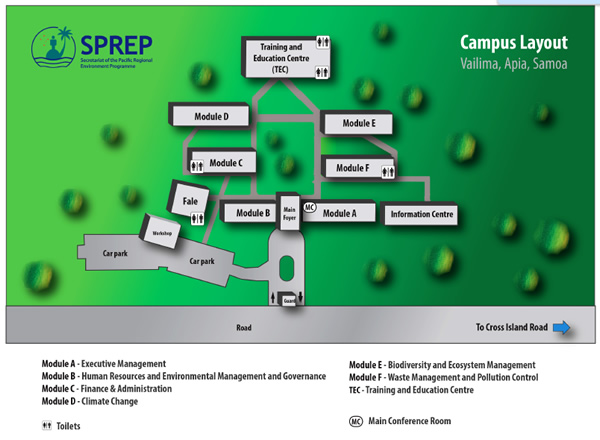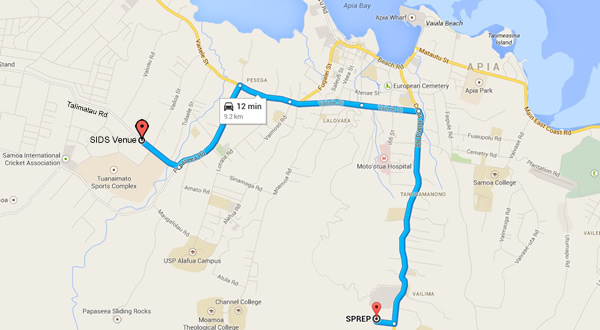 Plenary Sessions
Plenary sessions will be held from 10am to 1pm and 3pm to 6pm every day from 1 - 5 September. Plenary sessions are where the General Debate and discussions occur.
Multi-stakeholder Partnership Dialogues

These will take place daily from 3pm to 6pm and are designed to build and strengthen lasting partnerships in addressing SIDS related priorities. For more information on each of the six partnership clusters, please go
here.
If you are interested in presenting a partnership during the dialogues, you need to
register
for consideration by 11 July.

Side Events
Side events will be held daily. Separate schedules will be made available once side events are finalised.
Please also refer to the
Criteria and Guidelines
for side events. Note that the deadline for registration of side events is now closed.
Parallel Events
Parallel event options are available at venues outside the UN Conference site. Deadline for registration of a parallel event is 30 June 2014. For more details and to register,
click here
.