Nature conservation programmes in the Pacific Island countries and territories are guided by this regional conservation conference that has met every four to five years since 1975. The principal gathering of government agencies, non-government organisations, community based organisations, donor agencies and other stakeholders concerned with conservation science and practice in the Pacific Islands region. An excellent platform to set a Pacific based and initiated agenda for Pacific conservation beyond 2020.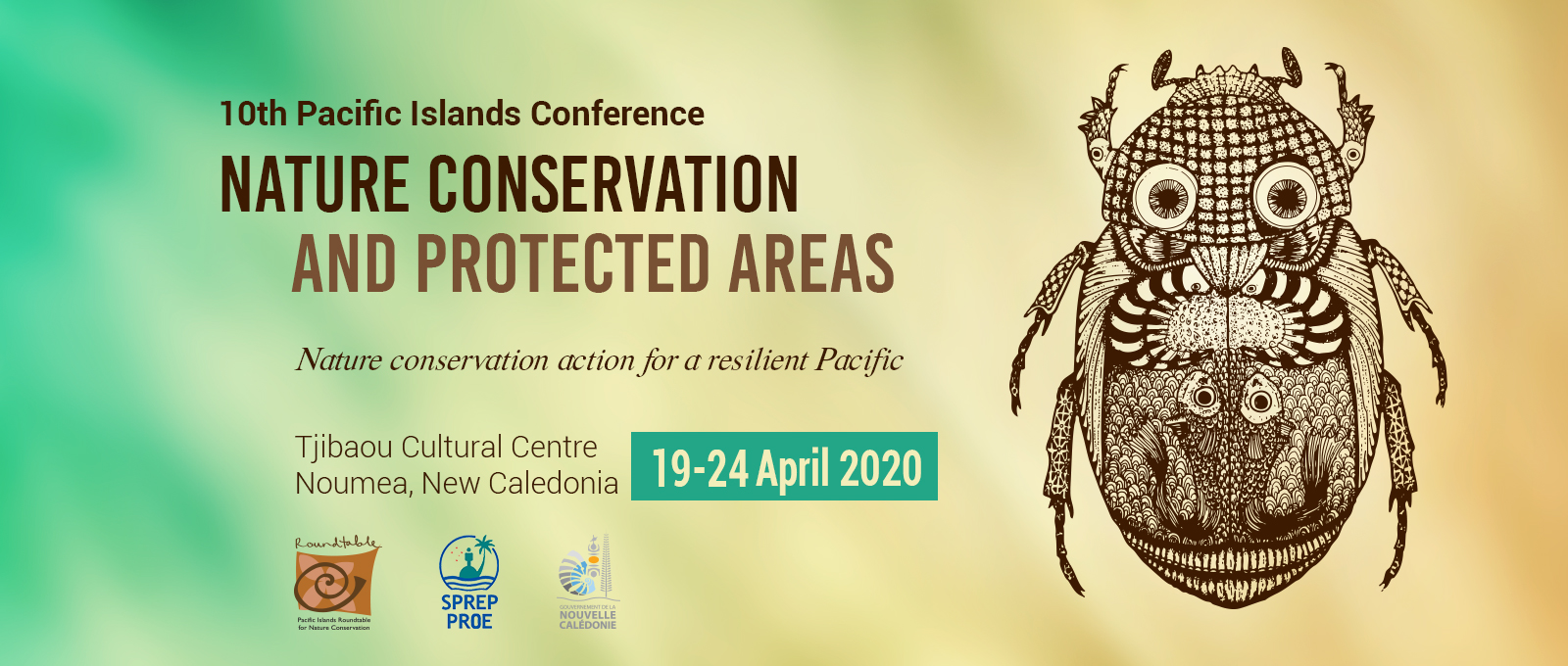 Visit the 10th Pacific Island Nature Conference website
or contact [email protected].
The Conference will also celebrate the 2nd Pacific Island Environmental Leadership Awards.  Nominations are now open until 30th November 2019.
The 10th Conference is to be held at the Tjibaou Cultural Centre in Noumea, New Caledonia at a date to be confirmed in 2020.
Click here for information from the previous 2013 Pacific Nature Conference.
Venue
Tjibaou Cultural Centre, Noumea, New Caledonia