September 20, 2016 by
admin
Balancing economic and conservation benefits was the focus of the panel discussion coordinated by the Pacific islands round table for Nature Conservation (PIRT) at the Pacific Environment Forum held in Niue on Saturday 17 September, 2016.
Panellists shared diverse views on the issue of balancing economic and nature conservation and the significance of whales in Pacific island cultures and traditions.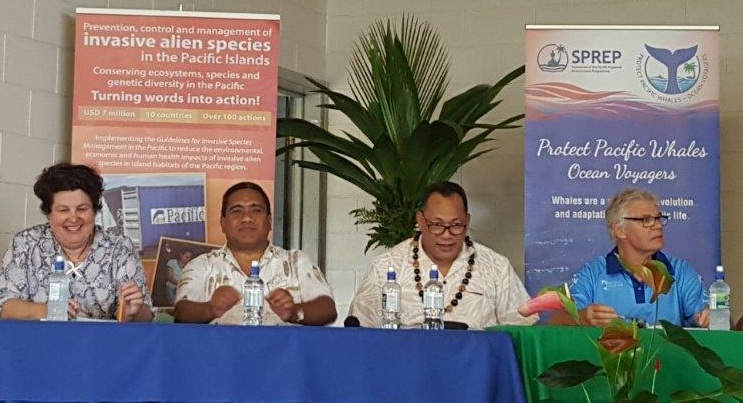 Panel discussions underway at the 27th SPREP meeting in Niue. Photo: SPREP
"Whale watching is increasingly becoming one of the main sources of tourism revenue in the Pacific region. However, it needs to be properly managed and regulated," said Director General Mr Kosi Latu.
"There is a need to develop regional best practices and guidelines for responsible whale watching taking into account national context".
Whale watching is commonly practiced in French Polynesia, New Caledonia, Niue and Tonga as an ecotourism activity. Participants to the Pacific Environment Forum and SPREP meeting in Niue this week are taking advantage of the opportunity to observe these spectacular creatures in Niue waters.
The PIRT panel discussion was put together as part of the Year of the Whale: Protect Pacific Whales – Ocean Voyagers Campaign, to raise awareness on the importance of protecting these iconic species which is significant to Pacific island economies and cultures.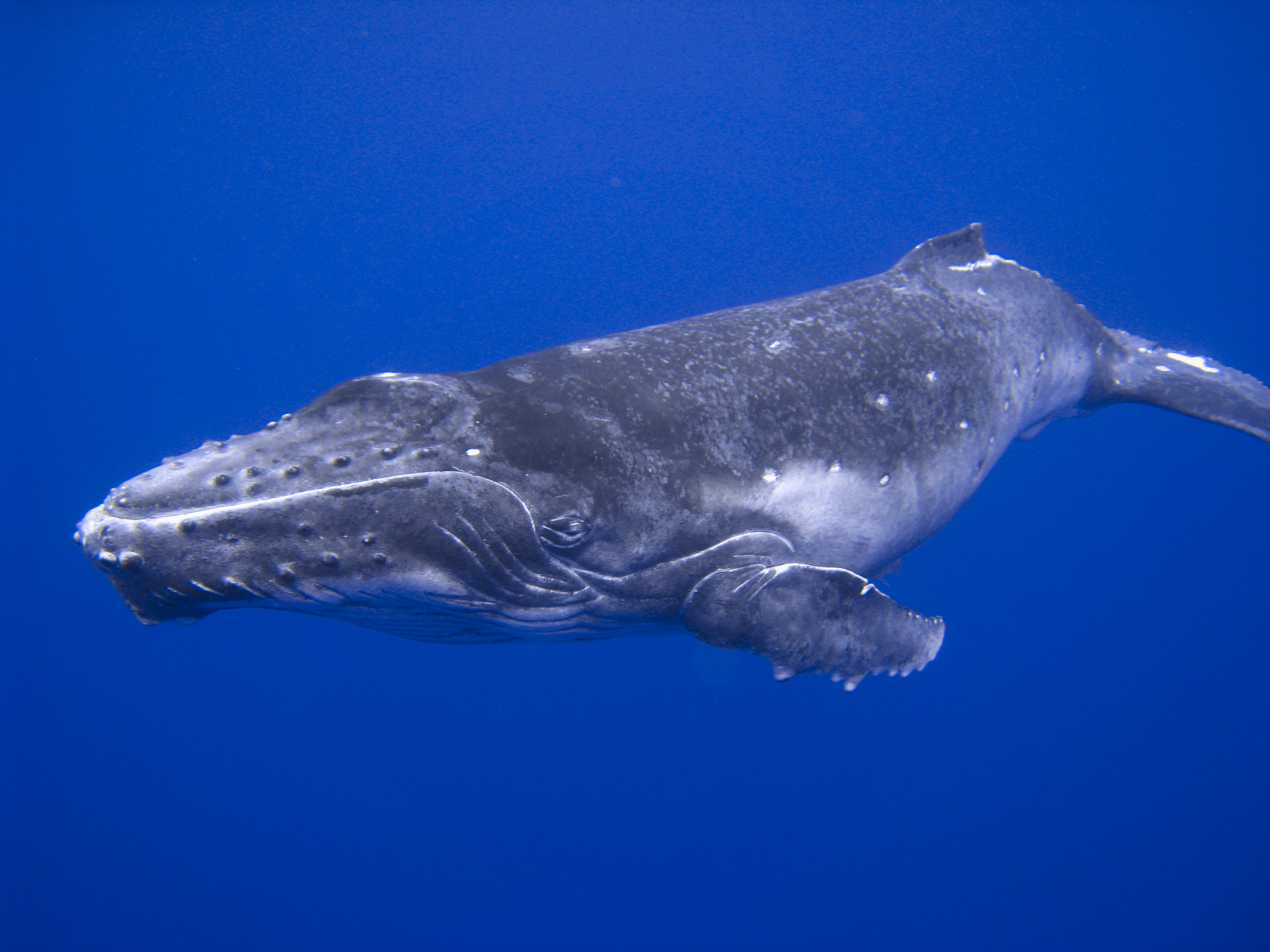 A whale sighted in Niue waters. Photo: Niue Tourism. 
The Pacific Islands Round Table for Nature Conservation (PIRT) is a coalition of partners who work together to increase effective conservation action in the Pacific Islands region. Formed in 1998 PIRT is the key coordination mechanism for the implementation of the new Framework for Nature Conservation and Protected Areas in the Pacific Islands region 2014-2020.
The 27th SPREP Meeting is hosted in Niue from 19 – 22 September, 2016. It began with the Pacific Environment Forum which was held on 17 September, 2016.