November 5, 2012 by
admin
Waste Management and Pollution Control
Source:
Australian Maritime Safety Authority Website:

31 October, 2012
- In conjunction with the Secretariat of the Pacific Regional Environment Programme (SPREP), AMSA is hosting a workshop on the Pacific Islands Regional Marine Spill Contingency Plan (PACPLAN) in Sydney this week.
The PACPLAN designates Australia as the primary source of assistance for marine pollution incidents in Kiribati, Nauru, Papua New Guinea, Solomon Islands, Tuvalu, and Vanuatu. Representatives of four of the six countries are attending the workshop, with funding provided by the International Maritime Organization and AMSA.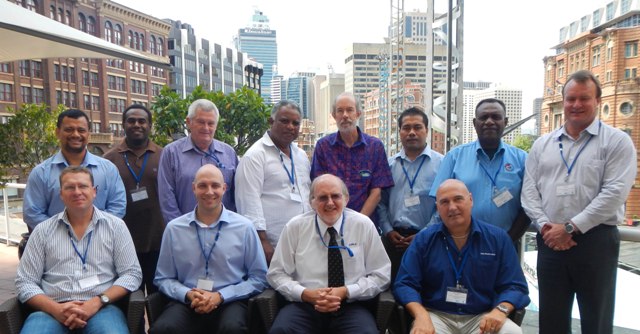 Participants will be provided with information on spill response techniques, with a focus on the support that can be provided by Australia. They will also hear about response capability in each country and visit AMSA's Sydney equipment stockpile. The final session will focus on any necessary updates required to PACPLAN. The workshop is one of a series of five being held throughout the Pacific region.