Waste Management and Pollution Control
In the Pacific region, and across the globe, gender plays a crucial role in waste management. The increased participation of women in the planning and implementation of waste management projects, such as the European Union-funded PacWaste project, means better, and more meaningful, outcomes for all members of the community.

PacWaste is a €7.85 million project funded by the European Union and implemented by the Secretariat of the Pacific Regional Environment Programme (SPREP) to improve regional hazardous waste management across the Pacific.

Since its inception in 2013, the PacWaste project has sought to consider the attitudes and needs of women in the project design and implementation process.

On the occasion of International Women's Day 2017, here are some of our favourite images of the women of PacWaste who are working to make the Pacific safer and cleaner for all.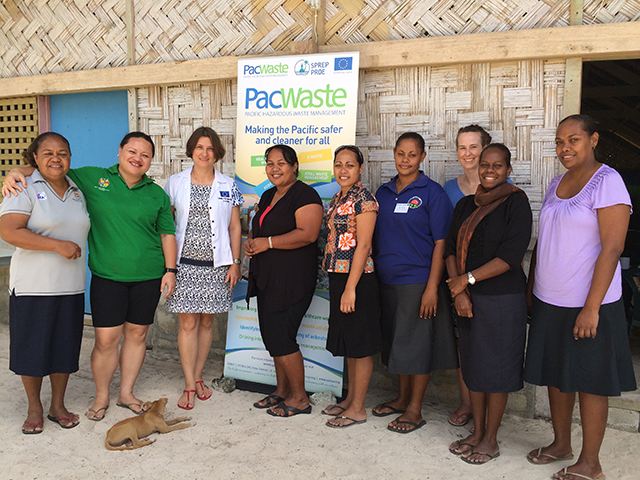 At PacWaste's Vanuatu Steering Committee Meeting, more than half of the participants were women. The event highlighted the importance of actively engaging women and young people in waste management initiatives. Photo: A.Carvan/SPREP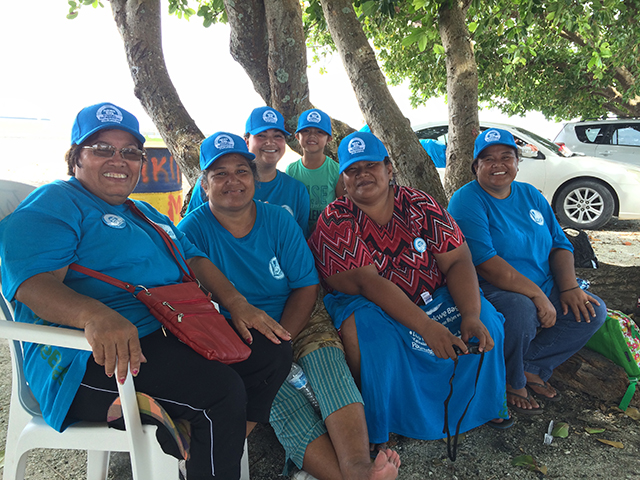 In Majuro, The team from Women United Together Marshall Islands (WUTMI) have partnered with PacWaste to assist in the implementation of integrated atoll Waste management initiatives such as the Iokwe Bag. Photo: A.Carvan/SPREP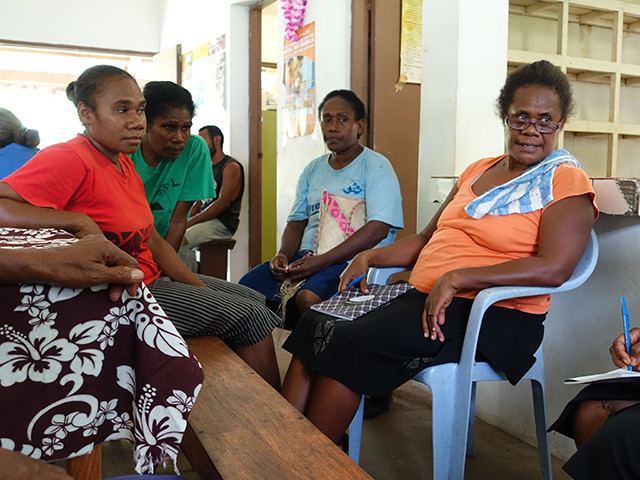 A key success of the PacWaste healthcare waste management training has been to bring men and women together to share experiences, understand their different roles in the waste management process and devise solutions that are both gender and location appropriate. Photo: E.Vanderburg/SPREP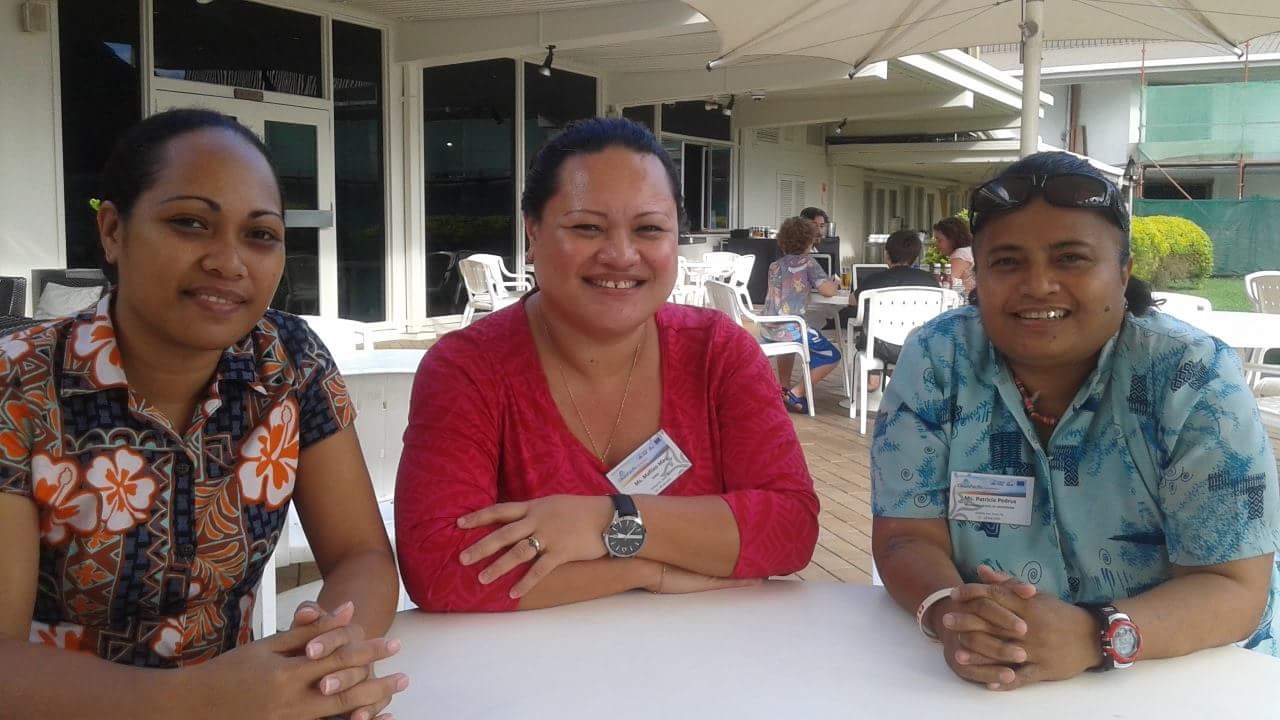 International Women's Day (March 8) is a global day celebrating the social, economic, cultural and political achievements of women. For more information visit: www.internationalwomensday.com

For more information about PacWaste, please visit www.sprep.org/pacwaste