Pacific Regional Invasive Species Management Support Service
In the Pacific, Invasive species are the leading driver of biodiversity loss and a significant impact on ecosystem resilience leading to a loss in ecosystem services and the ability to adapt to climate change. Regional tracking of Pacific Island Countries and Territories (PICTs) through the Guidelines Reporting Database has identified major gaps both in scope and the amount of "management action" underway. The urgency for management action is unprecedented and the resources available have been increased dramatically for the next four to five years. 
PRISMSS was established as a coordinating regional mechanism to cater for such urgency through the provision of a comprehensive, seamless mechanism for facilitating the scaling up of invasive species on-the-ground management operations in the Pacific. PRISMSS brings together the leading experts and practitioners in the Pacific to provide a comprehensive suite of support services in a cohesive, effective, efficient and accessible manner to PICT's. This contributes to the overall goal of significantly reducing the socio-economic and ecological impact of Invasive species on land and water ecosystems and control or eradicate priority species. PRISMSS will provide technical support across five regional programmatic approaches to the whole Pacific Region.
To request technical assistance for each of the PRISMSS Regional Programmes, please contact [email protected] 
Pacific Islands in action (Photos ©Josef Pisi;  ©Huggard Tongatule © David Moverley) 
---
WHY CHOOSE PRISMSS?
PRISMSS is the place to go for effective coordination of technical support for Invasive species management in the Pacific Island Countries and Territories (PICTs). PRISMSS assists PICTs by; 
Providing advice to foster on-the-ground-management actions including the development of new projects

Helping lead the adoption and the development of best practice and innovation in the region

Share technical information as far as practical for publication or training materials

Providing training, coaching, and project planning support for project execution

Providing donors with customised and successful options
+ 

PRISMSS Information Brochure

 

+ 

Programme Management Course





+ 

Battler Resource Base
PRISMSS Technical Partners
Click on image for more information on our service providers
Our Values are;
Promote environmentally sustainable practices
Work as a team and promote partnerships
Attract and retain potential new Partners
Support each other to achieve common objectives
Respect and value partners strengths and specialties
Stewards of the resources entrusted parties
Impartial and apolitical ensuring high standards of ethical conduct
Encourage professionalism, commitment, accountability and sharing
"PRISMSS was established in 2019 with the assistance of the Global Environment Facility project: "Strengthening national and regional capacities to reduce the impact of Invasive Alien Species on globally significant biodiversity in the Pacific."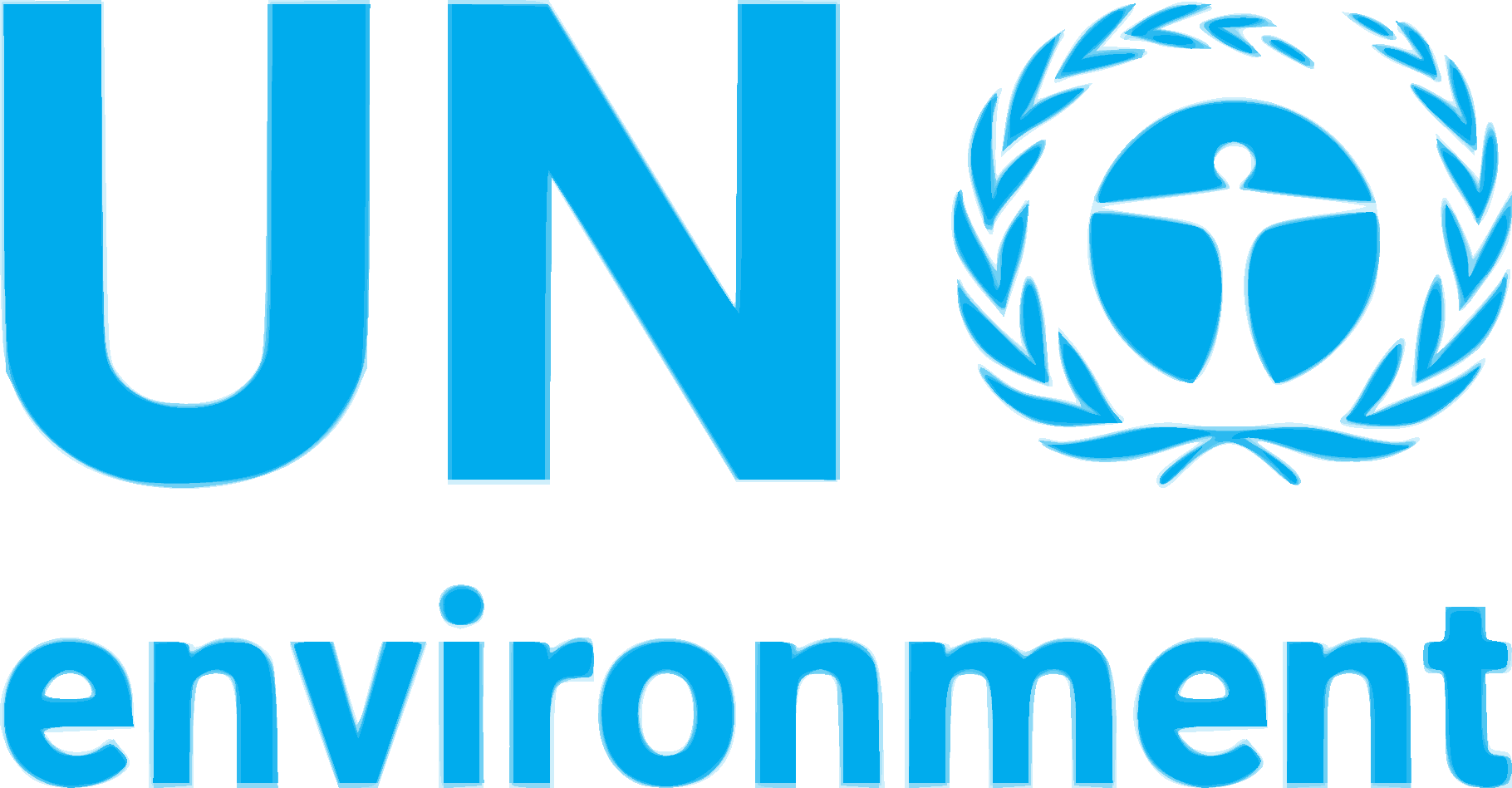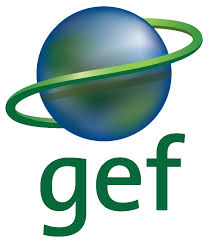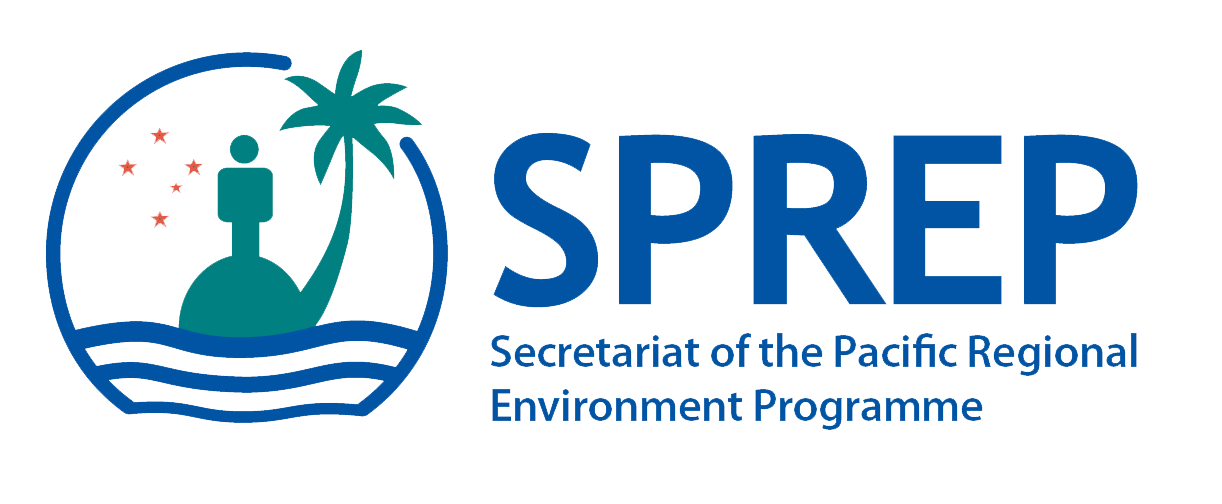 ---